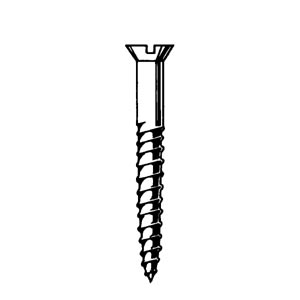 Warner Bros. announced in Daily Variety today the formation of a new company created by John Wells and twelve screenwriters, all of them high-paid veterans. According to Warner Bros., it is to be a writers co-op in which screenwriters have a real say in production of the movie and share in the picture's profits, a new model for writers and studios. This section of the Variety article caught my eye, in particular:
This company gives writers an unprecedented role in the development and production of their films," said Schulman. "If this model works, we hope others will emulate it."

While the current ugly lawsuit between author Clive Cussler and Walden Media shows the danger of granting creative controls to wordsmiths, charter Co-Op members were chosen specifically because they are vets who understand that compromise is part of the process. Many have directed films, and the expectation is that Co-Op scribes will not simply try to outlaw rewrites of their scripts, because chances are those films won't get made and the writers won't get paid. If a new draft by another writer is going to mean landing a superstar who will get a picture made, the Co-Op participant will be financially motivated because he will take a piece of the film's haul.
Is this a new era for writers? What do you think?
[Ed. Note:  Since I posted this, Craig Mazin posted a thoughtful and optimistic analysis at Artful Writer.]